DESIGNED SPECIFICALLY FOR THE CLASSROOM
ClassVR is a groundbreaking classroom ready, Virtual & Augmented Reality system.
It provides engaging, immersive experiences for students of all ages, helping them understand subjects and topics through personal experience.
Unlike other VR headsets, ClassVR does not require any additional devices, such as phones. Everything is fully integrated into the device, making it easy to use and highly reliable.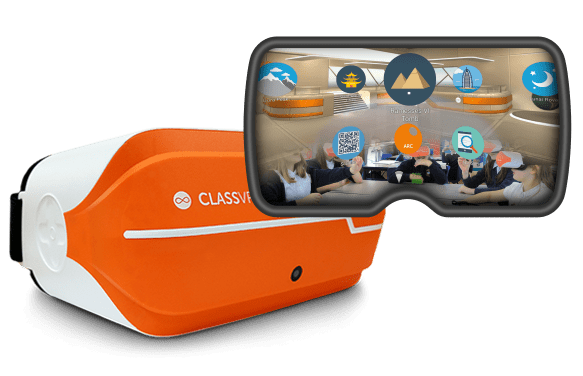 Easily create and plan your lessons
At the heart of ClassVR is our teacher-friendly portal, providing all the necessary content and tools to successfully deliver engaging lessons to your students.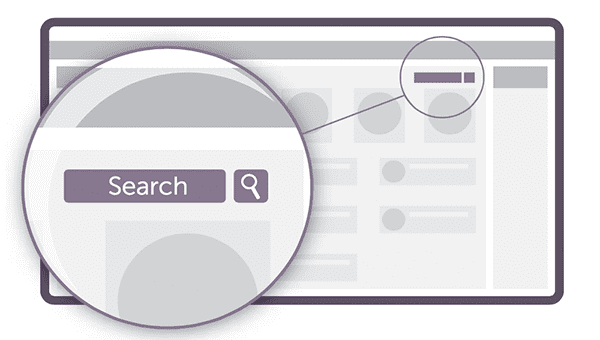 SEARCH
With a simple to use search function and pre-made collections, it's easy to find VR and AR resources for your lesson. There are over 700 currently available, all of which are easily searchable by subject, topic or keyword.
BUILD, SAVE & SHARE
Using our intuitive drag and drop functionality,
you can easily create custom resource 'playlists' in seconds, ready for you to deliver to your class at the click of a button. Prepare your lessons ahead of time, then save them in your own 'My Playlist' Library, for easy access later.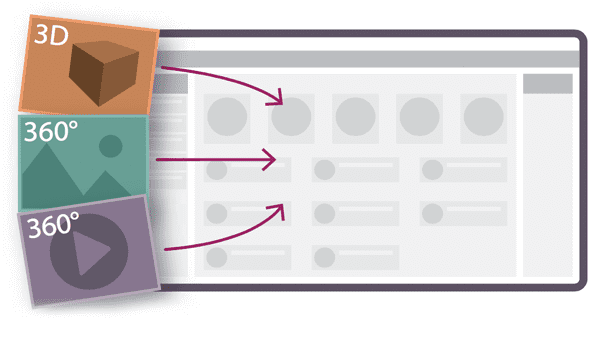 UPLOAD YOUR OWN
The ability to create, upload and use your own content gives you maximum flexibility when teaching. Find and upload your own VR content, including 3D models, 360 degree photos and videos, and build them into your own custom 'playlist'.
Virtual, Augmented and Mixed Reality Content & Lesson Plans
Our curriculum aligned resources and structured lesson plans help to spark the imagination of students, leaving them with memories and experiences that help them visualise and understand even the most complex of educational subjects.
There are currently over 900 pre-made activities, covering a huge range of topics and curriculum subject areas. Immerse students in 360 degree images and videos, bring AR experiences off the page, or hold 3D models in the palm of your hand. Get creative with a 360 camera or 3D modeling package and upload your own files – then share them with the whole ClassVR community.
Virtual Reality – What can it Offer Education?
Virtual Reality, by its pure definition, can deliver experiences and interactions for students that are either not practical or not possible in the 'real world', provides an unparalleled way to immerse and captivate students of all ages.
Virtual Reality helps students feel immersed in an experience, gripping their imagination and stimulating thought in ways not possible with traditional books, pictures or videos, and facilitates a far higher level of knowledge retention.
Enhancing and extending the learning experience is at the heart of what Virtual Reality can offer students, and is possibly one of the most powerful of all technologies that could help change how we learn forever.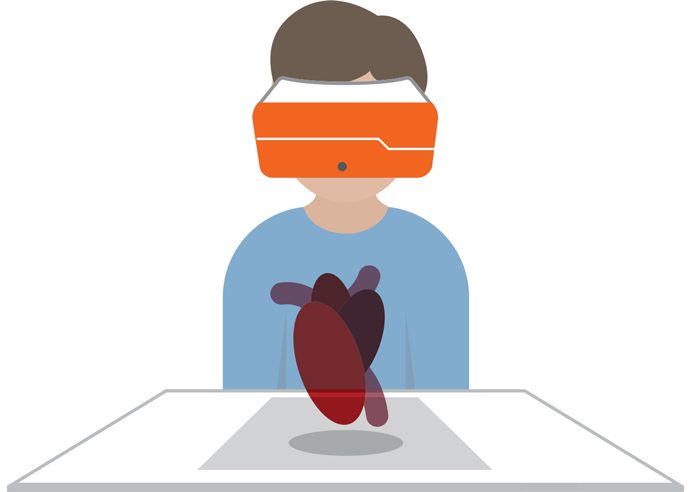 WE RETAIN AROUND 10% OF WHAT WE READ,
YET 90% OF WHAT WE EXPERIENCE OURSELVES
Enhance teaching quality, nurture the 21st century learners
Interested with our education products and business?