ABOUT FARGOES INFOTECH
WHO WE ARE
Fargoes Infotech Sdn Bhd is a Malaysian company focusing exclusively in high quality and cost-effective hardware integration for simple classroom technologies, educational aid software development and implementation of services. Backed up by the principal company, Fargoes Books, who has established themselves as a major force in the Malaysian education for more than 45 years.
Primarily joining hands with the Ministry of Education, public, private, international, vocational, technical schools and all other institutions over the years, we believe we have more to provide to the education of Malaysia.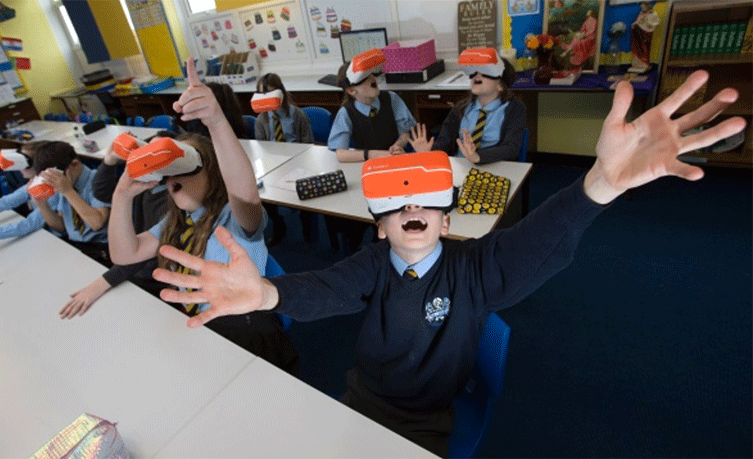 VIRTUAL & AUGMENTED REALITY SYSTEM
CLASSVR
ClassVR is a groundbreaking classroom ready, Virtual & Augmented Reality system, designed specifically for the classroom. It provides engaging, immersive experiences for students of all ages, helping them understand subjects and topics through personal experience.
ClassVR dramatically increases student engagement, strengthens knowledge retention and supports improved student outcomes.
ENGAGING, IMMERSIVE EXPERIENCES FOR STUDENTS
AR FLASHCARDS
Fargoes AR flashcards are changing the way kids learn and how parents teach today. With the technology of Augmented Reality (AR), these flashcards become interactive for young children who are learning their spellings, sounds and facts.
Users can download the free Fargoes AR apps on their iPhone, iPad, or Android powered device. Once the app is downloaded, the flashcards can now be used with the app. Place the cards in range of the camera and enjoy the beauty of AR technology!
What really is the difference between Virtual Reality,
Augmented reality and Mixed reality ?
Enhance teaching quality, nurture the 21st century learners
Interested with our education products and business?